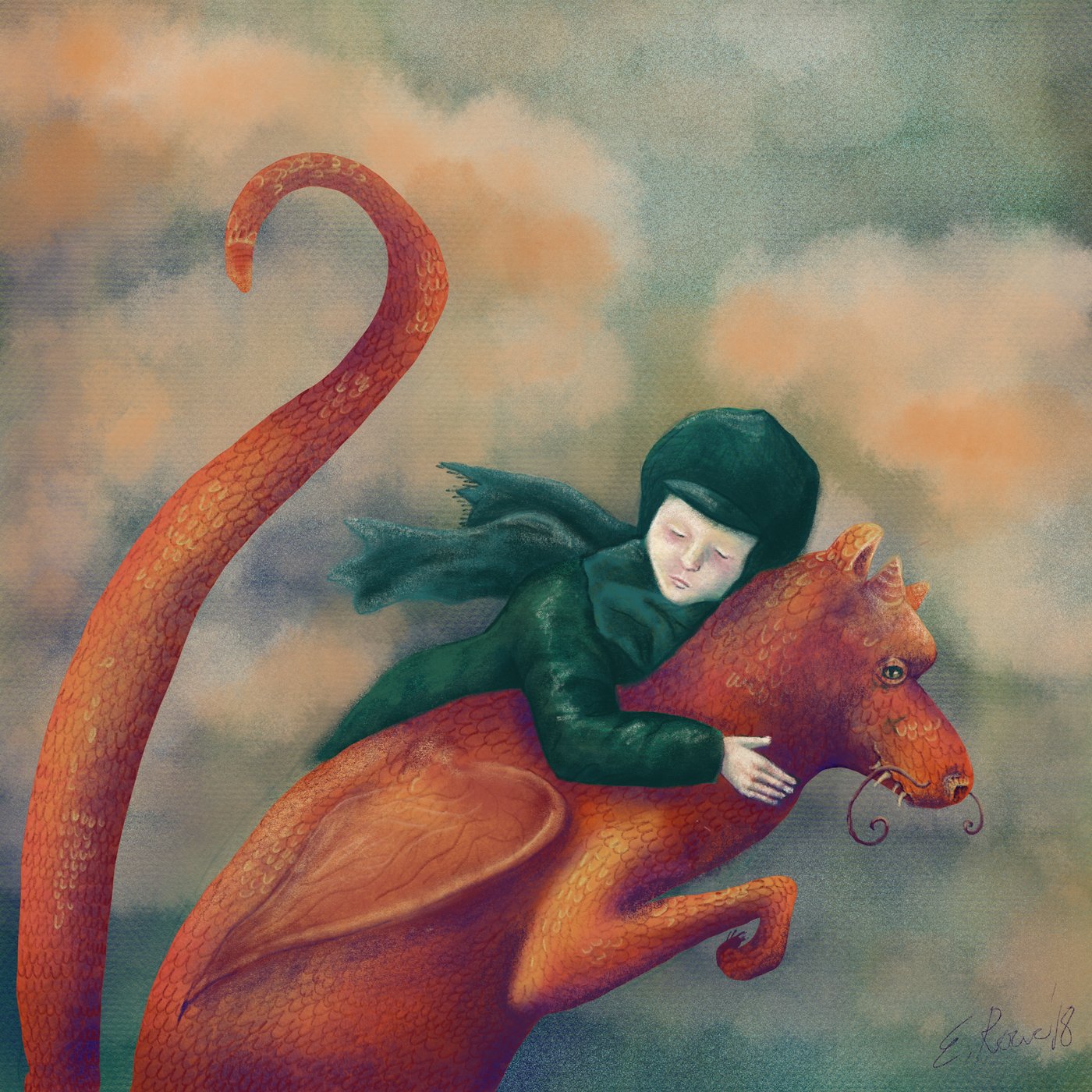 What a crazy year! This fall was full with a lot of roller coaster experiences and lots of busy work! Besides having the honor to be a speaker for a local AIGA event called "Tucson Makers" I also took the opportunity to work for a local publishing company and work on wonderful projects that inspire me :)
I will update my portfolio soon with new contents and also continue on creating my first children's book. "Gute Dinge brauchen Zeit", that's what we say in Germany : "Good things take their time" and this is a good sign for me that something wonderful is emerging! Can't wait for 2019 to come!
Stay tuned and have great winter holidays!